What Is The Cloud?
January 11, 2018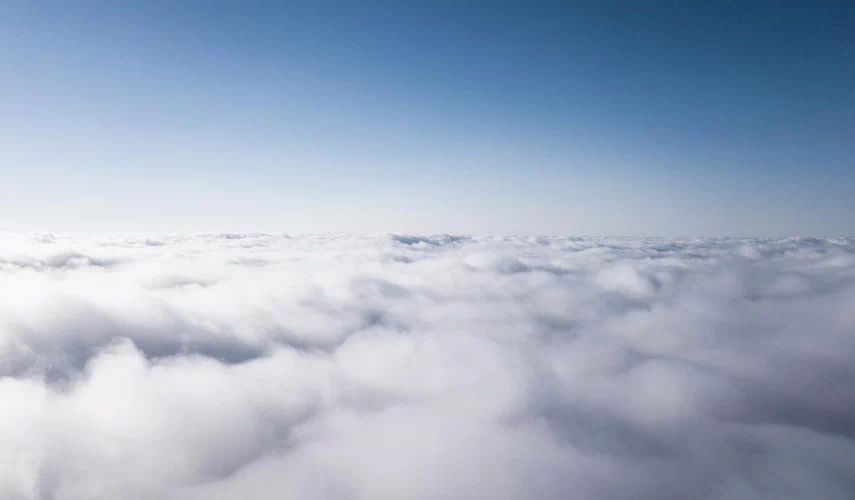 In reality, the cloud is IT somewhere else. Normally it is within a data centre that has redundant everything; generators, connectivity, servers, etc.
Why do you want to consider Cloud Services?
Our experience with our customers is that when it is time to replace their servers the sheer size of the project scares them. The cost, the time it will take and the impact on their business means that they often delay replacement and placing their business at greater risks around hardware failure.
Cloud services allow businesses to leverage enterprise-scale infrastructure in a simple manner often with a single monthly fee.
Whether you use the cloud for basic business purposes like email or high-end ERP software, or even using cloud for backup and recovery, the ability to leverage large scale infrastructure gives all businesses a multitude of options.
The greatest value that the cloud can provide businesses is around continuity following a business disaster. Previously, a business that had their servers in their offices needed to manage their own backups including the transferring of backups off-site as well as the regular testing of the recovery of the backups. And then should a disaster occur find a way to make the last working backup available.
Using cloud services for back-up and recovery can dramatically reduce the impact of data loss and unavailability to staff, lessening the impact on customers and your revenue.
The cloud can offer this and so much more for your business; contact Insight IT to learn how the cloud can empower your business.
---
Sign up to our newsletter